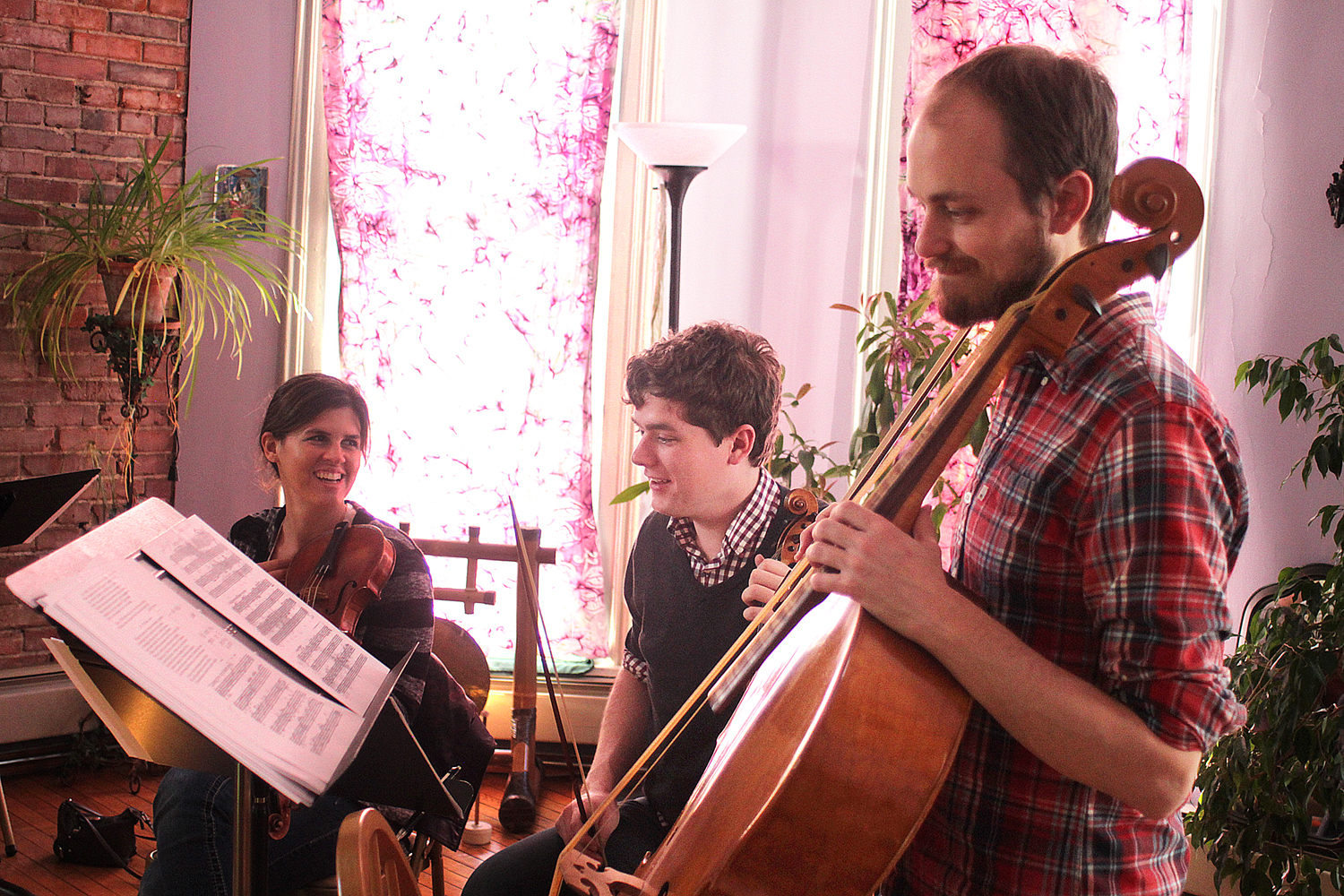 In this article by Kyle MacMillan, Early Music America explores the BBE's efforts to "carve out a unique niche for itself" in Chicago through a "folksy, irreverent" approach - "an approach that might have resonance far beyond [the] city's borders."
...charming and performed with such grace and joy and sincerity that a watcher and listener had to be won over. (Herald Times) Read more...
...deft ensemble playing, working together seamlessly... musical drama and sophistication... heartfelt (Hyde Park Herald) Read more...
Media Appearances
Online articles, newspapers, radio appearances, podcast interviews, carrier pigeons...